The B.L.S. - Best Light Solution in the effort to provide new solutions and products in the field of urban, road and outdoor lighting cooperates, as an exclusive representative, with the Italian company AEC Illuminazione.
With over 60 years of activity in the field of public and private outdoor lighting, AEC Illuminazione provides its customers with the best support and supply of lighting products combining quality, aesthetics and functionality.
AEC products are the result of a multisectoral project, carried out in modern workplaces and shaped from production units to its advanced laboratories, where safety and performance are tested by specialized and constantly updated staff.
High-tech machines and advanced automation processes are part of the philosophy of a "total quality system", in which great attention is paid to continuous updating, following the latest lighting technologies.
AEC Illuminazione is distinguished for its high quality products, according to the international technical specifications of the standards ISO 9001: 2015, ISO 45001: 2018, 14001: 2015 as well as the European certification ENEC.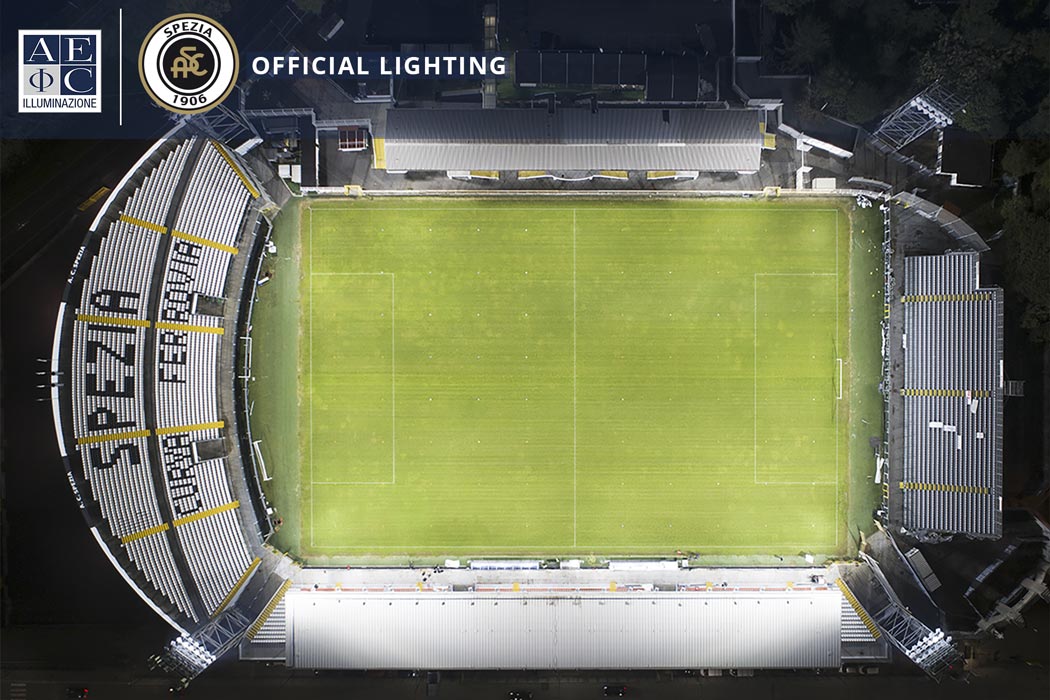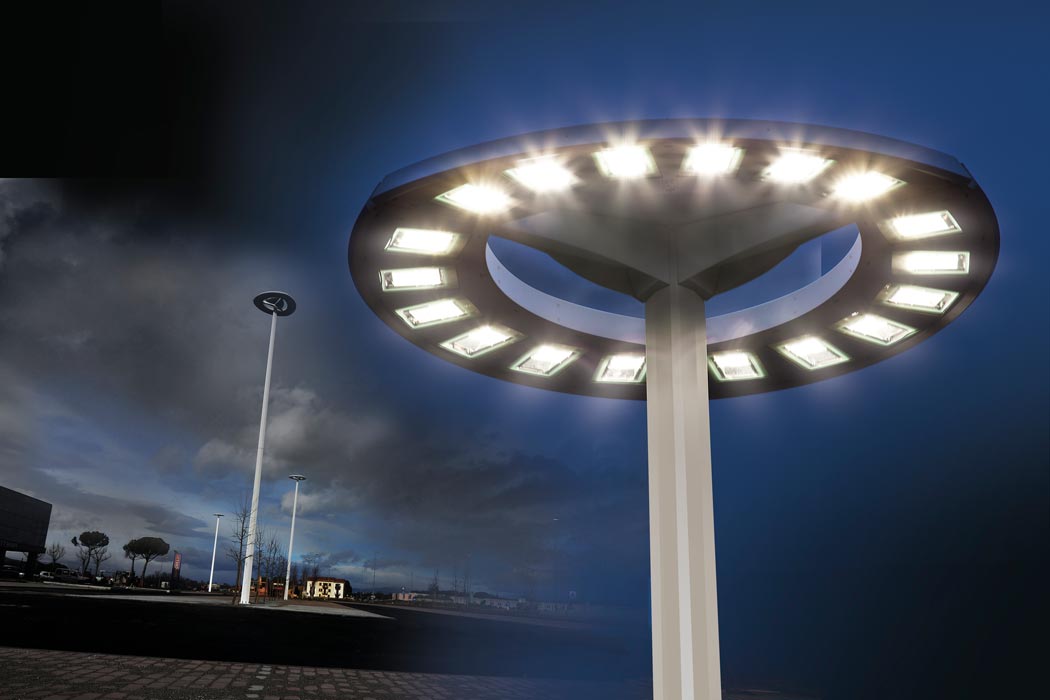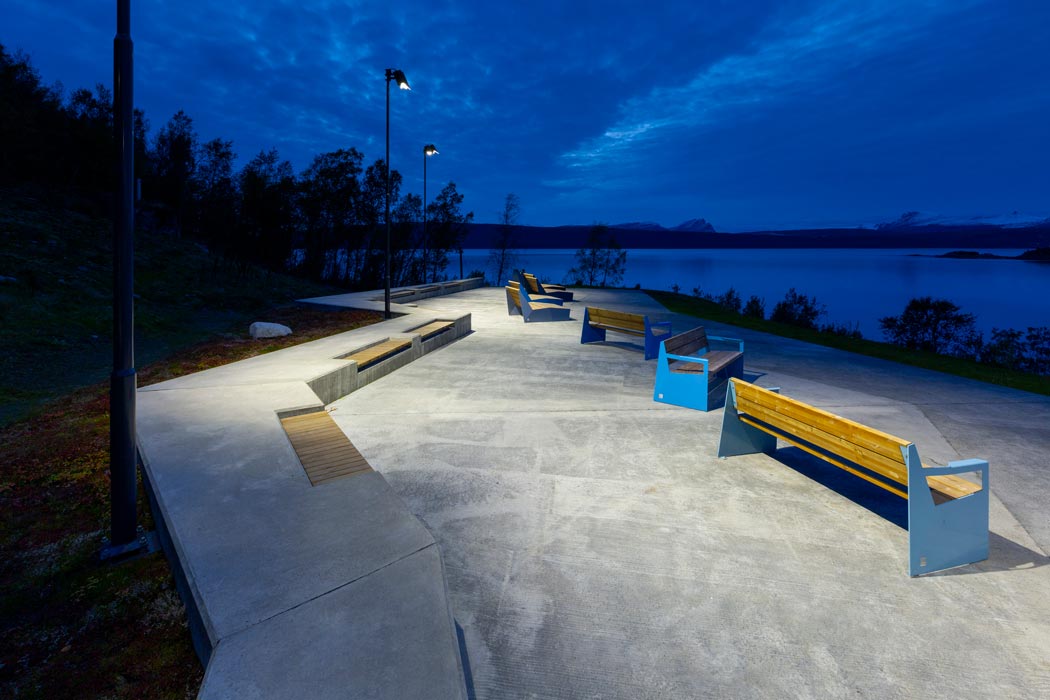 The company offers the best lighting solutions to meet any project requirements, with the help of qualified staff, specialized software and an extensive technical literature.

Some of the elements that distinguish us.