Public Lighting Control System
AEC Smart System is an innovative platform capable of managing public lighting, while achieving advanced management of city parameters (Energy, maintenance, pollution, traffic, waste, connectivity, digital display, etc.) using high technology (Wireless sensor network) which meets the needs of Internet of Things (IoT).
This integrated built-in multi-feature technology enables the Smart System platform to be a flexible, adaptable and sustainable solution for managing modern Smart Cities.
AEC Smart System is the only solution that provides truly Smart City services, for existing and new projects, while it can be upgraded step by step to meet the needs of every citizen. A modern smart city can inform, plan and "perceive" in real time by operating as the "Internet of Things"
Download the technical manual describing the architecture, devices and software with all the services that can be managed by the AEC Smart System.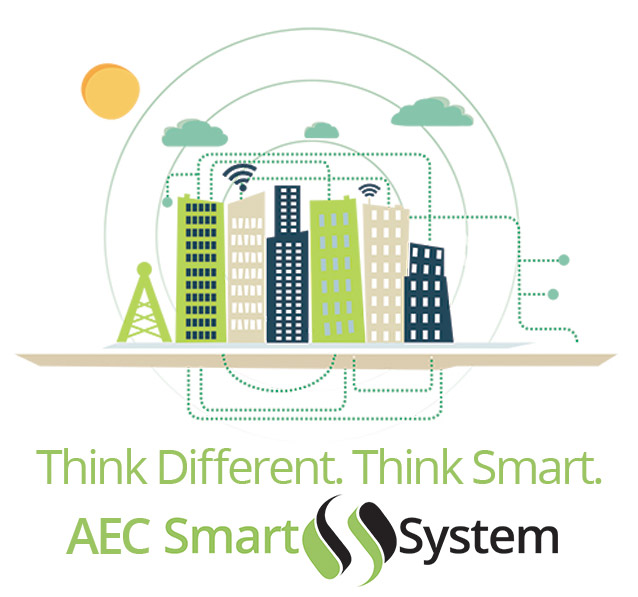 A Quick Look At The Future